During my 
live, online Adobe Captivate classes
, I teach students how to use Captivate's Text to Speech feature. I look forward to teaching this particular feature because it honestly gets everyone in the room pumped up. And why not? Text to Speech is an easy-to-use utility that will instantly convert written text into audio files. All you have to do is type a slide note, select the note, click a check box, click the Text-to-Speech button, select a "speech agent," and click Generate Audio.
However, if you've spent any time with Captivate's Text to Speech utility, you have probably discovered that the pronunciation of the spoken words isn't always perfect. Unfortunately, if you don't like it, there isn't a pronunciation editor in Captivate that will help, so you're stuck. Bummer! The end! Have a nice day.

Oh, you were looking for solutions here? In that case, read on.

Believe it or not, there is actually a pronunciation editor for the Text to Speech utility called UserDicEng. It's not part of the Captivate interface and you aren't likely to stumble upon it accidentally. If you have installed Captivate and the Adobe Captivate Voices, you'll typically find the tool in the following location: Program Files (Windows) or Applications folder (Mac) > Adobe Captivate Voices > VT > The Agents Name > M16 > bin > UserDicEng (app or exe depending on your platform).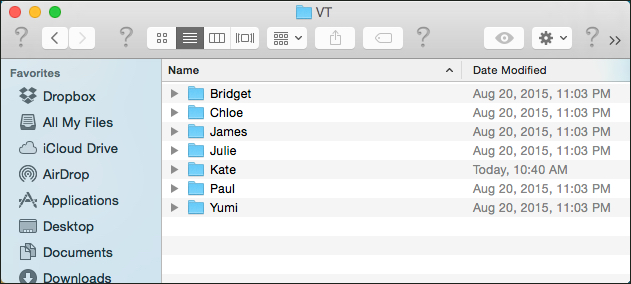 After opening UserDicEng, click the File Open button and open userdict_eng.csv.
At the bottom of the dialog box, click Add Word. Type the original word into the Source field and then type the correct word into the Target field using the correct pronunciation (using the letters or the Pronunciation symbols).
You can always click Read to hear the pronunciation of the new target word. When finished, click the OK button. 
Click the File Save button followed by the Close button and you're done. The new pronunciation will be used by your Speech Agent within Captivate the next time you convert text to speech. 
***